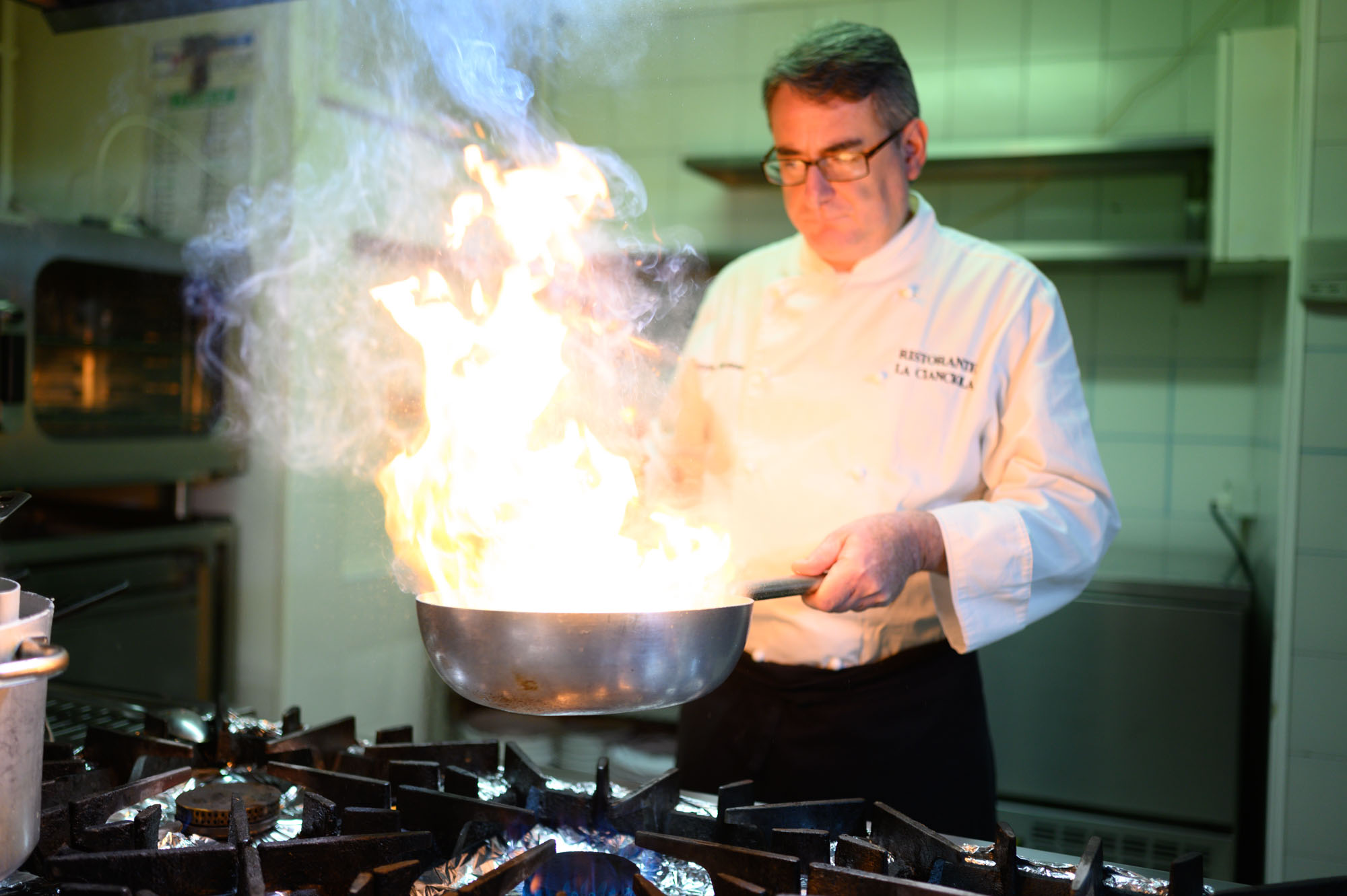 THE HISTORY
Vincenzo Giorgio and his wife Alfonsina
---
Since 1998 he has been taking care of their guests in the kitchen, she in the hall. At the table you can taste the Amalfi Coast. With its history of men, customs and sacrifices. Of creativity and curiosity. Vincenzo and Alfonsina talk about each dish. They explain the idea that takes shape by creating and recreating itself each time in a miraculously new way. They talk about dedication, heritage, research, good taste. They listen to the territory and its people. And they perpetuate the rituals with the personality and dexterity of those who thinks about making a dream come true.
MY IDEA OF COOKING
The cuisine fascinates me: it is capable of renewing an emotional exchange when it tunrs into a story.
---
THE INVITATION
My wife and I are at "La Cianciola" every day, ready to welcome you to our restaurant on the port of Cetara. We will let you savor a relaxing and genuine multi-sensory experience and enjoy a panorama that is unique in the world!
Vincenzo Giorgio
---
I am a lucky host because I am also a cook. Seasonality, authenticity, territoriality and freshness keep me company. I am one of the founding members of the Cetara Dop Anchovies Colatura Association, founded in 2015 to value the noble descendant of the Roman garum.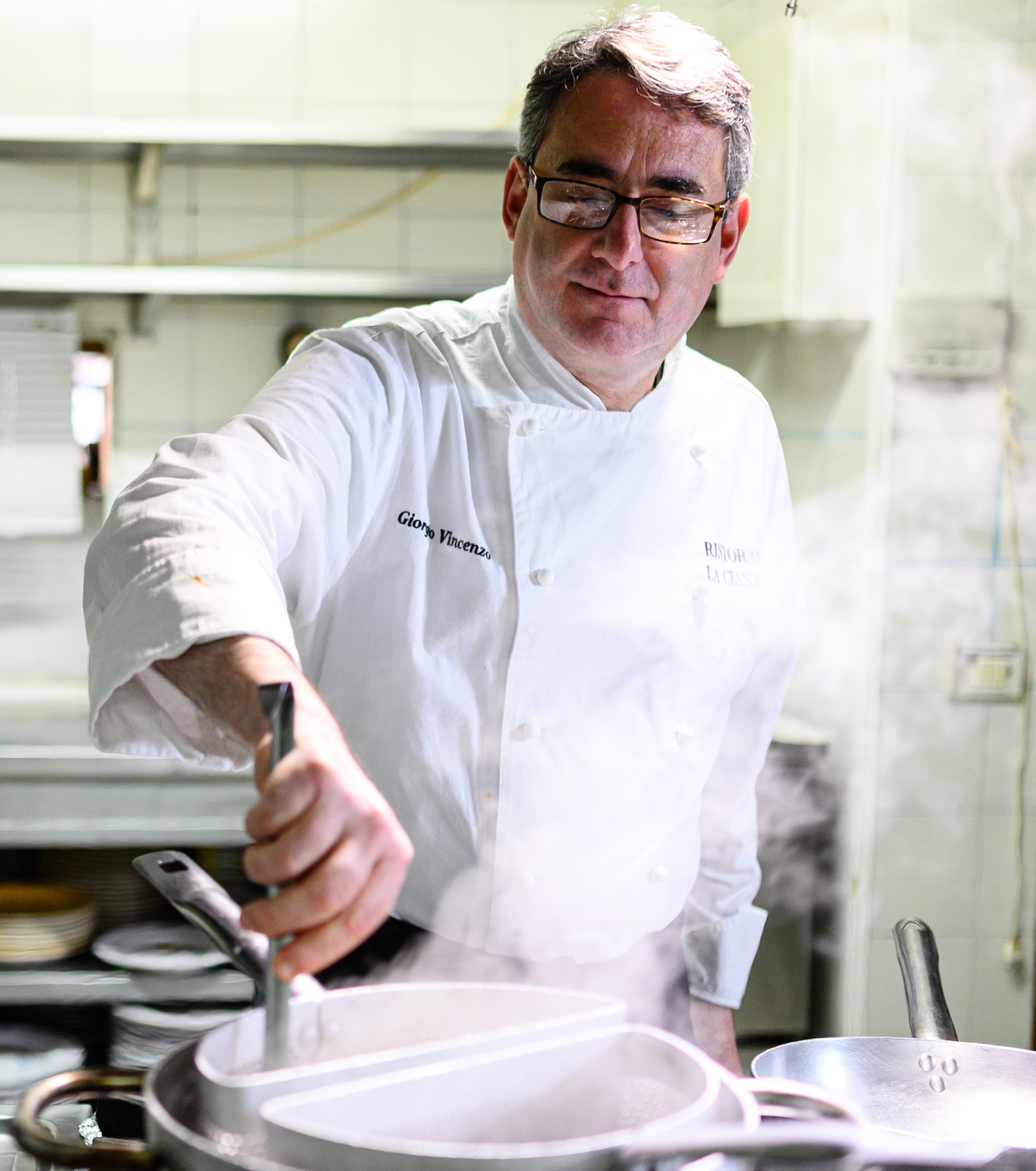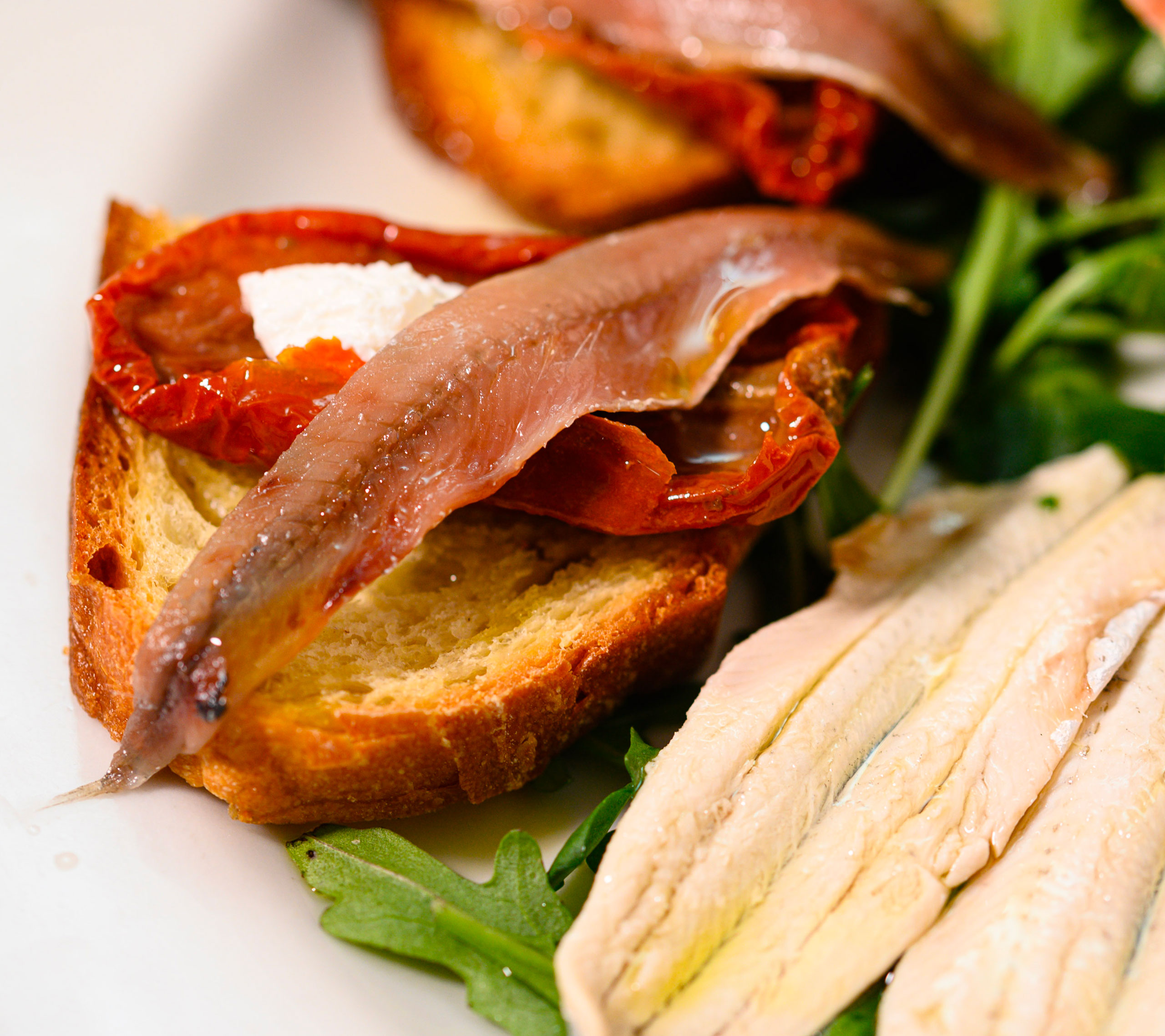 ---
Cetara, a choice
of love
---
After qualifying at the hotel school, Vincenzo Giorgio begins work in the field. He starts as a waiter, then collaborates in the kitchen. And he realizes that this is his future. The love for Alfonsina does the rest and it moves him from the Agro Nocerino-Sarnese to the Amalfi Coast.
---